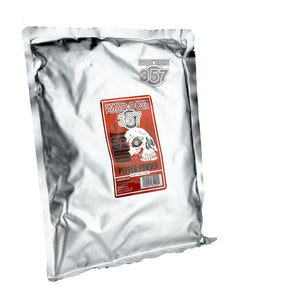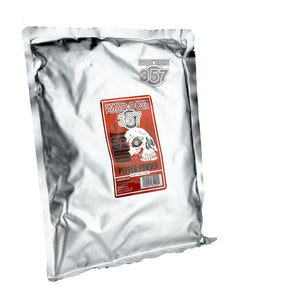 On Sale
Mad Dog 357 Ghost Pepper Powder Oven Dried 1 Kilo
1 Killer Kilo of Mad Dog 357 Ghost Pepper Powder Oven-Dried (2.2 lbs).
Bhut Jolokia powder is very hot, use with caution and in moderation. 100% Pure Ghost Pepper Powder oven-dried.
At Ashley Food Company, we do one thing. We make great-tasting and award-winning hot sauces, extreme hot sauces, and pepper extracts. We make each sauce in hand-measured, small batches to ensure incredible flavor and quality.